OUR STORY
KI-MI-KO means Energy, Beauty and Youth. We honor the pride in craftsmanship and sense of deep purpose embodied by our Japanese heritage. Our precision, Tokyo-made products are designed to simplify and empower mastery of the daily beauty ritual.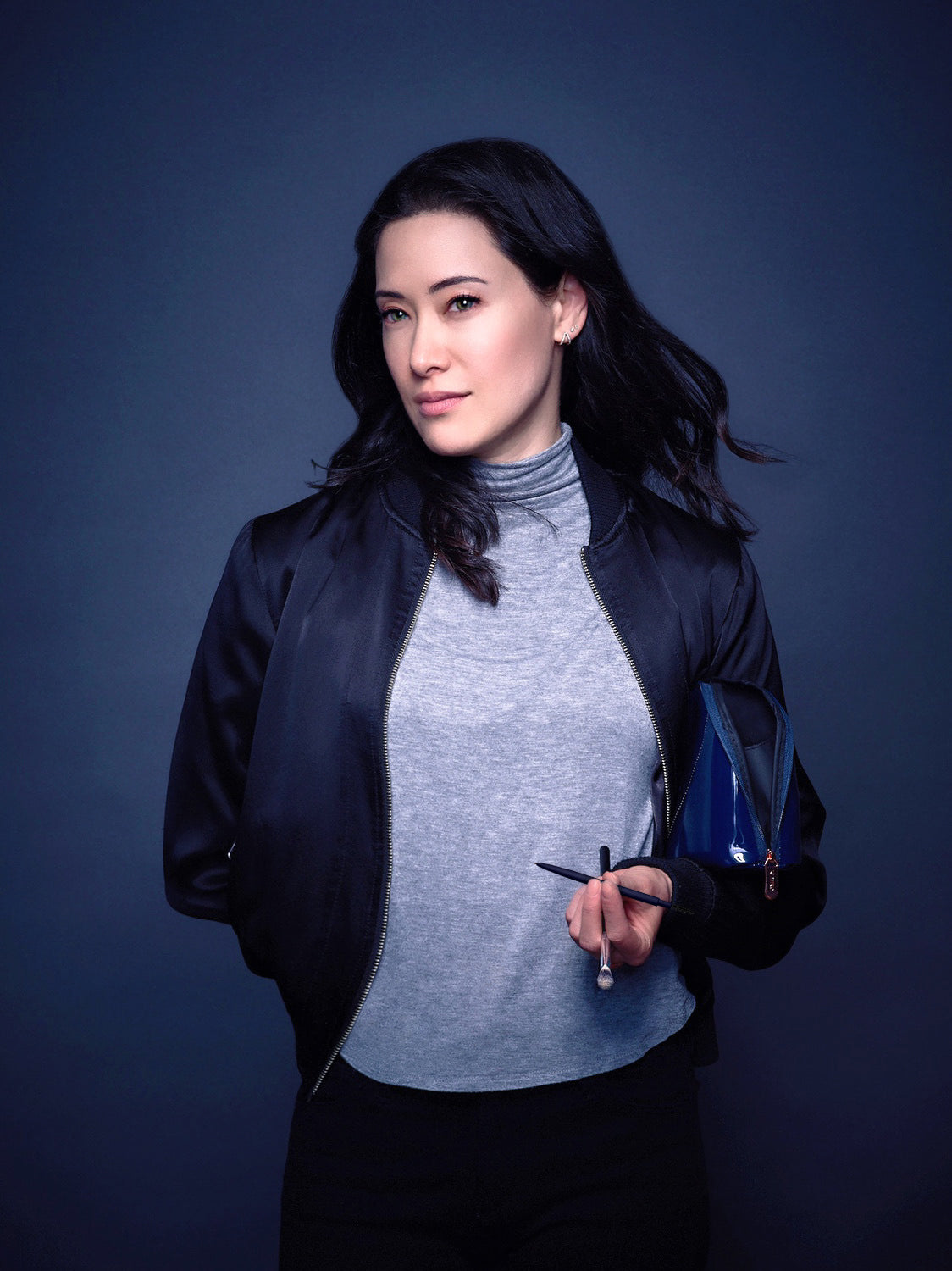 KIMIKO is founded by makeup artist and eyebrow expert Danielle Kimiko Vincent. Driven to unearth the secrets of her Japanese heritage, she set out to trace the history of an ancient sword that has been passed down through her family for generations. She was led to a temple in a small Japanese village, where she located the site of her family's last samurai. The ever-sharp katana has reminded centuries of ancestors the importance of heritage and the honor in craftsmanship. This informs the precision and purpose of KIMIKO's products, each designed with great attention to both form and function. The signature deep purples, rich golds and accent hues of KIMIKO draw inspiration from the silk kimono handed down by Danielle's great-grandmother, inspiring the creative vision from which KIMIKO was sparked.
"My philosophy is that you can achieve masterful results when you have the right tools in-hand."