Accumulate
$ 1 spent = 1 point earned

Redeem
10 points = $1 towards your purchase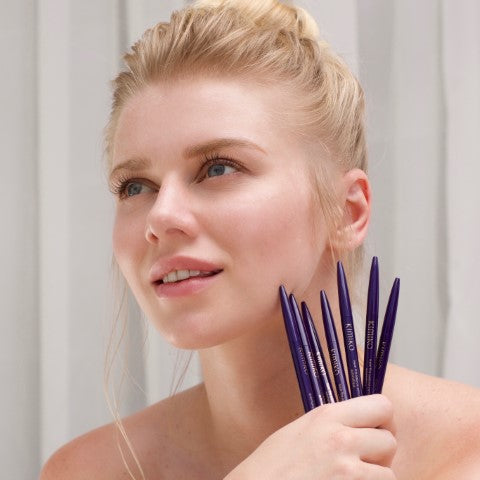 LOYALTY COMES WITH REWARDS
When you sign up for our complimentary KIMIKO Insider Rewards program, you'll be the first to hear about new products, updates and exclusive collections. Our loyalty program rewards you with points to be redeemed for savings on future orders. For every dollar spent, you'll earn 1 reward point. Each increment of 10 points is redeemable for $1 towards your next purchase!
Join Insider Rewards
Earn points + Receive 15% off your first order
More Ways To Earn
When you join, every dollar spent will earn you a point.
We also reward you on your birthday and for joining our communities.

50 Points
Birthday Gift
10 Points
Follow on IG

10 Points
Follow on FB
HOW DOES IT WORK?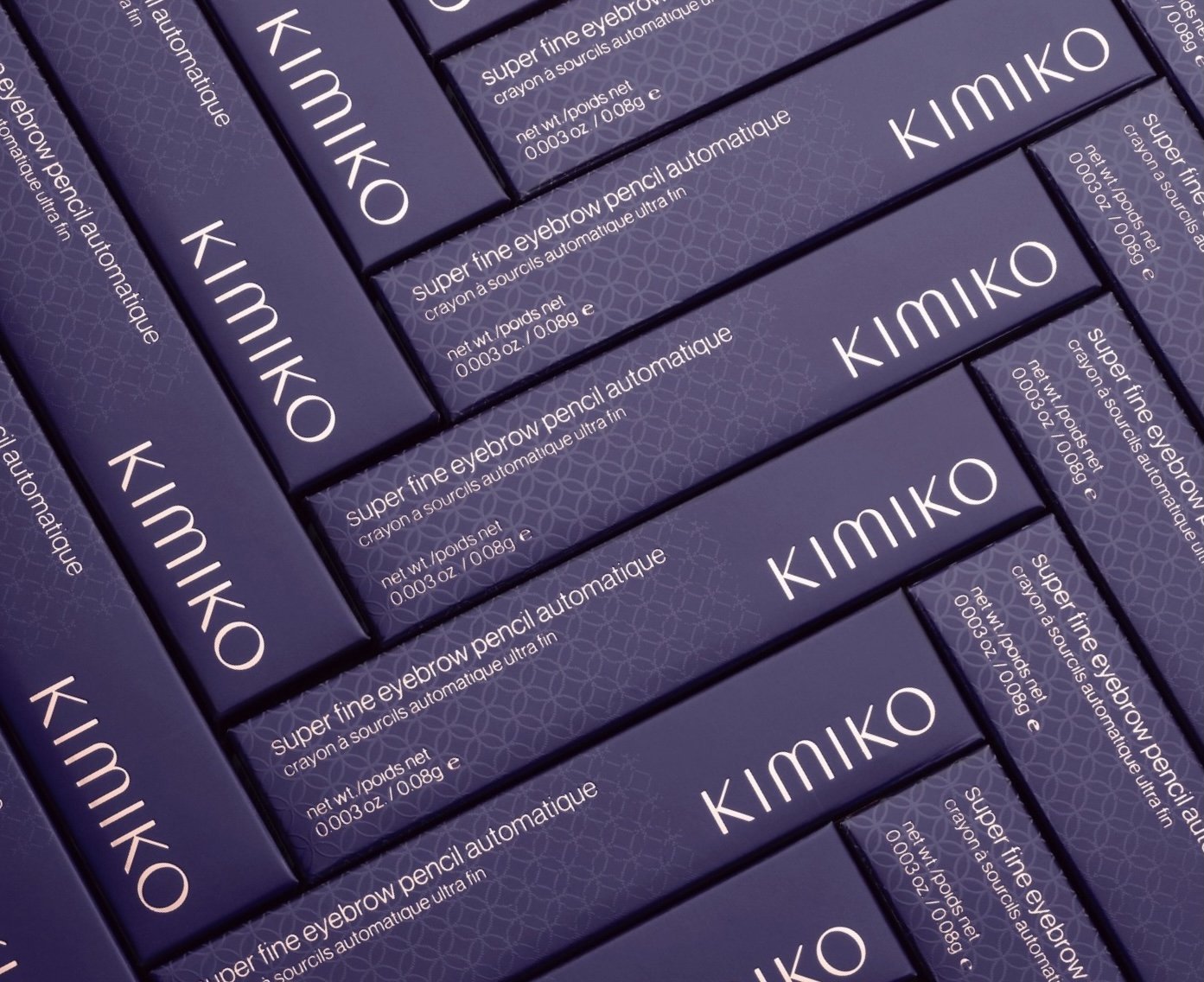 When you sign up for Insider Rewards, you'll be the first to hear about new products, updates, and exclusive collections. With every dollar spent, you'll earn 1 reward point and 10 points equals $1 towards your next purchase.
Please register at kimikobeauty.com. Simply purchase your favorite products and with each transaction made at kimikobeauty.com, you will earn Insider Reward Points towards future purchases. For every dollar spent, you will receive one reward point.
Please note - you'll need to enter your birthday by signing in, and opening the Insider Rewards tab on the lower left of our site. Click the 'ways to earn' tab and add your birth day and month to receive your birthday reward, even if you received birthday points under our previous rewards program.
At any time, members may only have one membership to the Insider Rewards Points Program.
Yes, your points are valid for 12 months from the date of acquiring them. We'll inform you via email and let you know when they are about to expire. For example, if you purchase on 1st March 2021, then the points can be redeemed towards future purchases from 1st May 2021, (they settle 30 days after you've shopped) until the 1st May 2022.
As of May 15th 2021 and with the launch of our new program, any existing points will be valid for 12 months until the 15th of May 2022 and are immediately redeemable at kimikobeauty.com.
To redeem points, first make sure you are logged into your account. You may log in on the upper right or by clicking the Insider Rewards Button on the lower left of the site. Your points balance will appear once you are signed in.
Click the Redeem button, and use the sliding scale to determine how many points you'd like to create a coupon for. Remember, only one code per transaction may be used, so determine the ideal amount.
From there, click Apply to add the code to your cart, or copy and paste it into the offer box on the checkout page.
Insider Reward points are only redeemable on purchases made through KimikoBeauty.com.
Once we've received your return, the system will automatically adjust your reward point balance. You can see your complete history on our website when logged in. Simply go to 'My Account' and to the KIMIKO Insider Rewards section.
Tracking your Insider Reward Points is easy. Log into our website and we'll display your points balance on your dashboard. For more information, click on 'Insider Rewards' in the left hand menu where you can see your balance history, including when points were earned, when they were spent, and your current balance.
Insider Reward points may only be redeemed towards purchases on our website, KimikoBeauty.com and reward points are non-transferrable.

LET US REWARD YOU
Your loyalty is appreciated and we want to thank you. KIMIKO Insider Rewards is a complimentary program that allows you to earn points on each purchase. Simply create an account to sign up.
Join Now