AUTO
REPLENISHMENT
Never run out of your KIMIKO must-haves. Simply shop your favorites and select how often you'd like your order automatically delivered. Enjoy complimentary shipping with every shipment.
Auto-Replenishment
Select option when you adding to bag

Complimentary Shipping
Plus earn points on replenishment orders
AUTO-REPLENISHMENT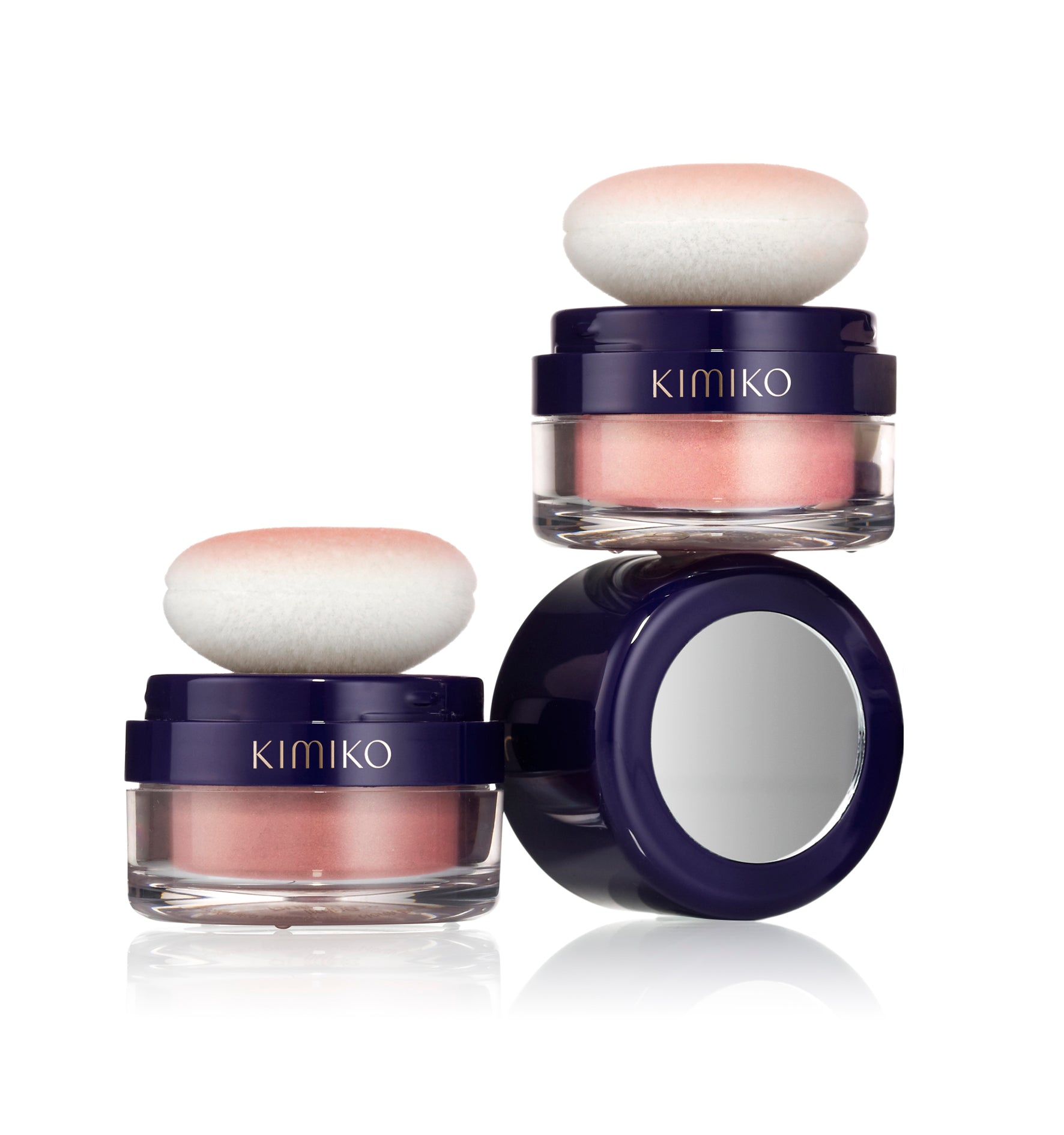 Conveniently receive your favorite KIMIKO products when you need them, with no commitment - you can easily pause, cancel, and restart at any time. As a loyal subscriber, you'll receive both Complimentary Shipping and Loyalty Points on all your auto-replenishment purchases.
MANAGE YOUR AUTO-REPLENISHMENT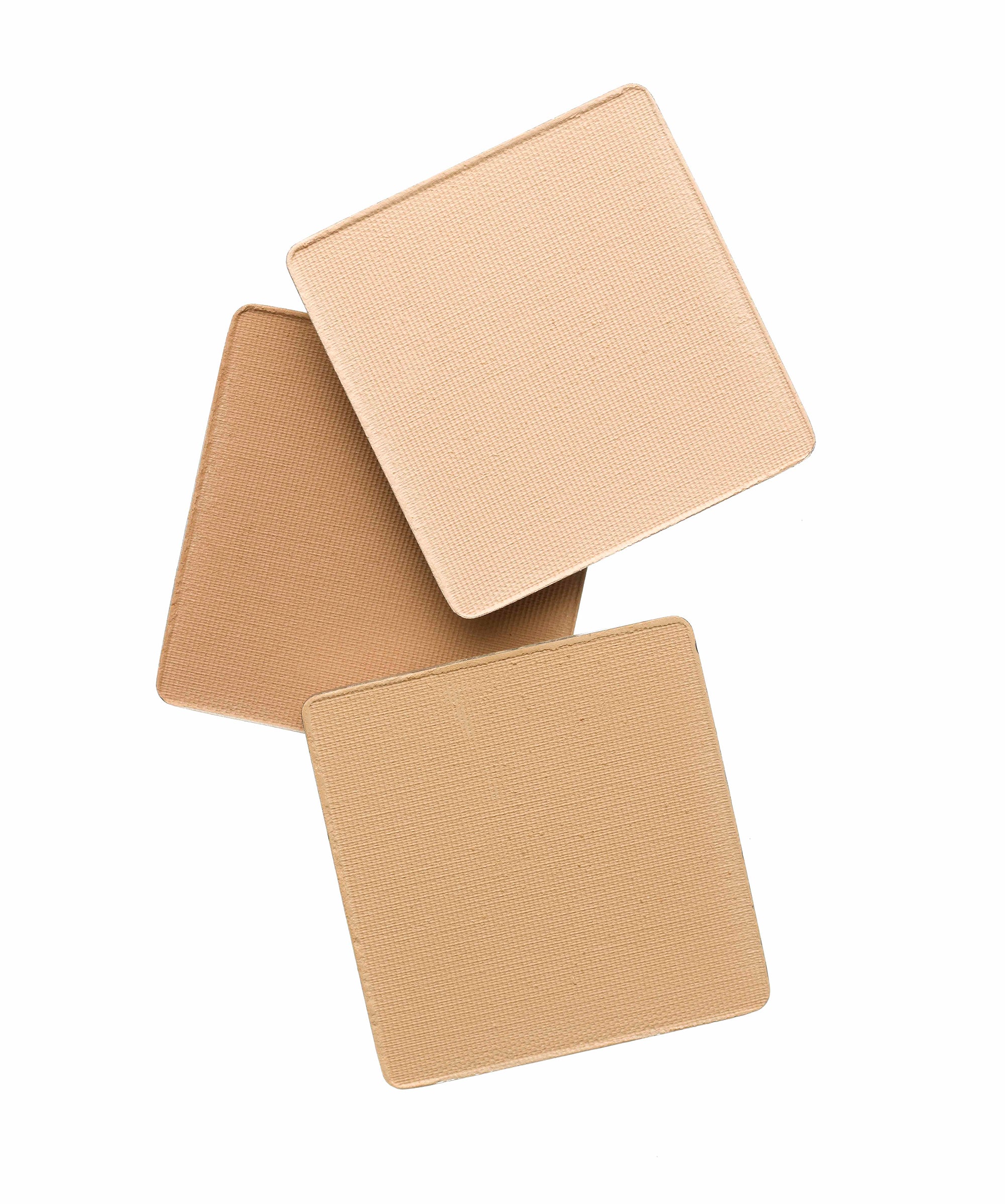 HOW DOES IT WORK?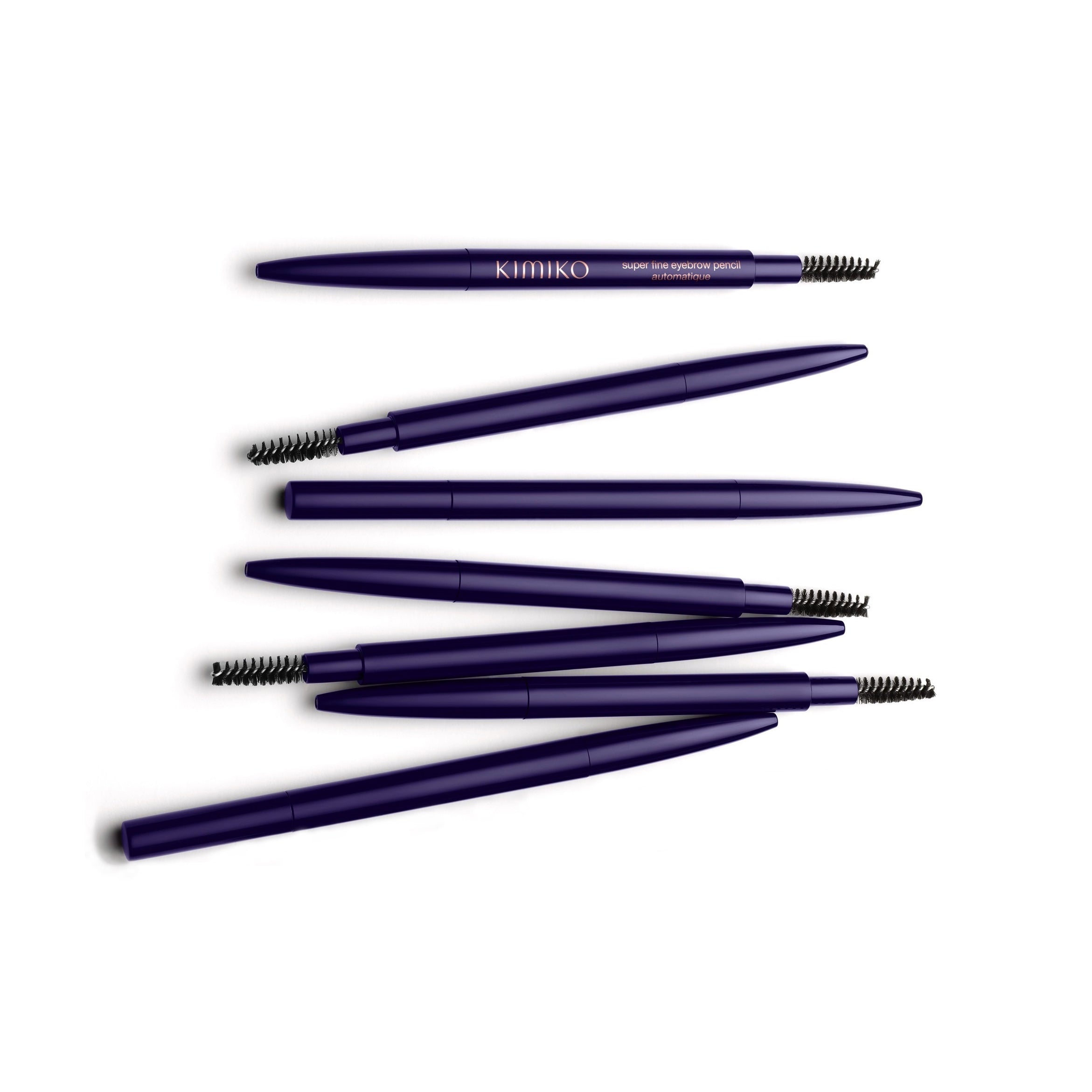 It's easy. When logged into your account, simply go to the desired product, select Auto-Replenish and choose the frequency that you would like it delivered. We'll save your payment details and then send it automatically every time. It's the ultimate convenience. We want to reward your loyalty, so you'll receive complimentary shipping on all auto-replenishment orders and also earn Insider Reward Points.
The price of an auto-replenishment subscription is reflective of the product prices on kimikobeauty.com and may update with standard pricing reviews. Standard shipping is always complementary with an active subscription.
Yes you can. Simply add both items to the basket and check out as you normally would.
We accept payment by credit card, Apple Pay and PayPal, for our subscription program
This is easy to update. You can change both the shipping and billing without canceling. Simply log into your account, go to your dashboard and select edit your subscription. 
Order frequency depends on the frequency you select when signing up for your subscription. For example, if you selected a 1 month subscription then you will receive your products every four weeks, subject to standard dispatch and shipping times.
You may pause, skip, or cancel your subscription at any time. Simply log into your account, selecting the revised product and frequency.
No problem at all. We'll let you know by email if there is any issue with your payment method.
FOREVER FAVORITES