HOW TO CREATE YOUR BEST BROWS
with The Super Fine Eyebrow Pencil Automatique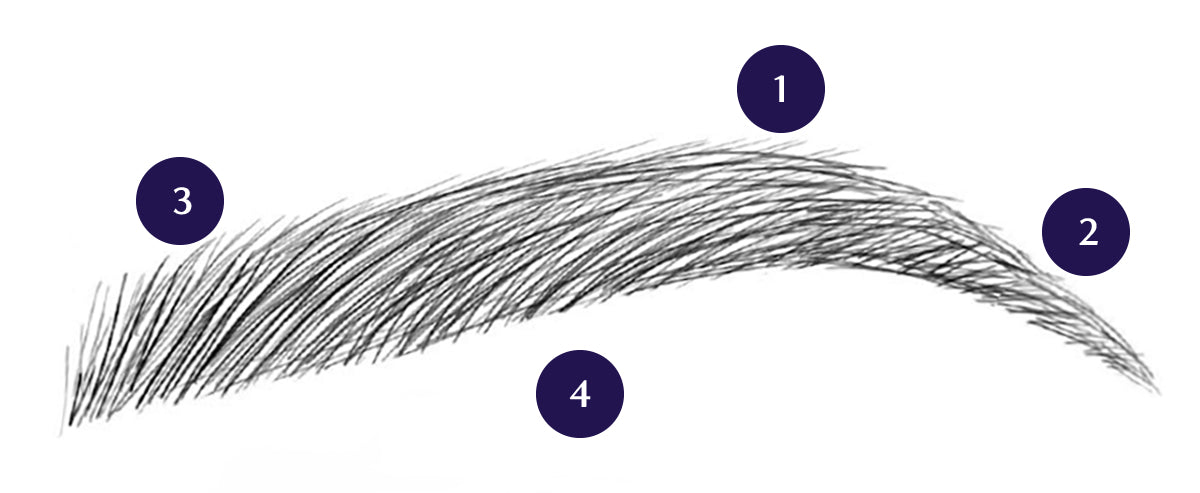 1

Select and begin with the brow whose shape you prefer. Twist the brow pencil up just 1-2 mm and begin drawing short, light strokes in the upper arch. Sketch single hairs that follow the same direction as your hair's natural growth.

2

Focus on filling any sparse areas as you move towards the tail end of your brow. TIP - I like to keep the end of the eyebrow lightly filled. I also keep the shape lifted instead of following the lower most hairs, as this creates a more eye-opening effect.

3

Continue drawing hair-like strokes as you move the other way towards the front of your brow. Try to keep the front of the brow lightly filled and graduated for a natural effect. This is where drawing those single hair strokes is key.

4

Remove the end cap to reveal the included spoolie brush, and sweep it through the brow in an upwards and outwards motion to blend for a natural finish. Repeat all steps on the other brow, doing your best to create a mirror image of your first brow.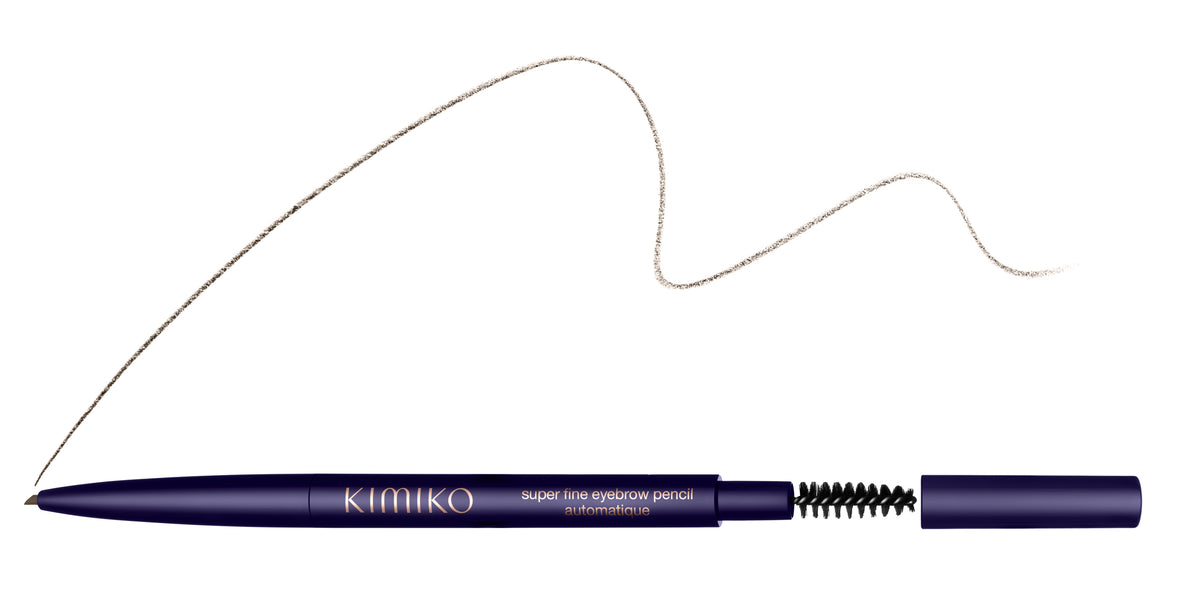 The Super Fine Eyebrow Pencil Automatique
Made in Japan, cruelty-free, paraben-free, stay-sharp and long-wearing.
SHOP NOW